Thank you lovelies for the birthday wishes. :) My St. Pats was particularly nice this year. My parents took me out to California Pizza Kitchen as I had asked, and we drank green beer and spooned up sundaes afterwards. I also found the
dress
I adored from Urban Outfitters months earlier on sale for a third of the retail price (in the Ton of Fun Floral color). No offense to the model, but it looks much better on me. ;)
Here are the photos from Disney that I promised. There are more I need to fix up, but these are good for now. My sister came home for spring break still every bit as selfish and impatient as she was before she left home, so I don't have a lot of time for updating. She has the entire family on a tight leash!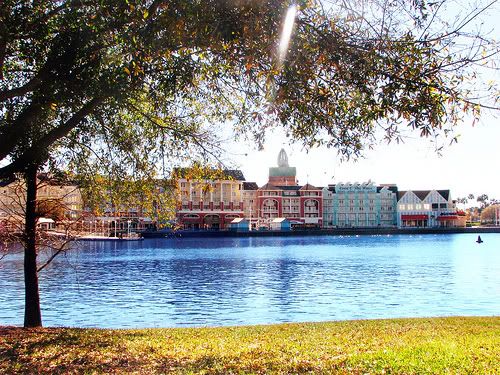 The Boardwalk Hotel. It was absolutely gorgeous the day I flew in, so I managed to catch some sunlight in a few of the photos I took that day.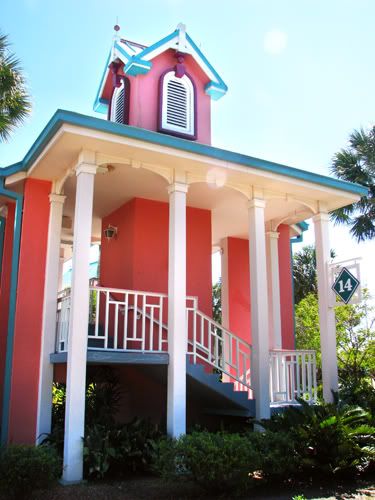 Aruba building 14 at Caribbean Beach Resort, one of my favorite places to stay at WDW.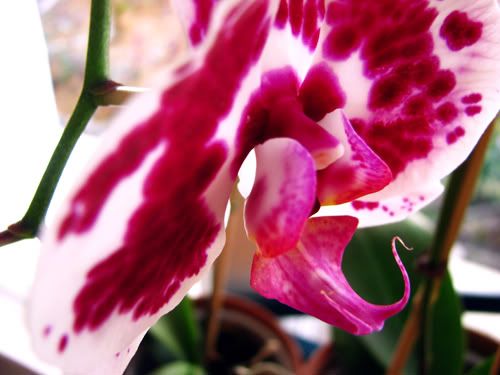 A flower at the Beach Club hotel.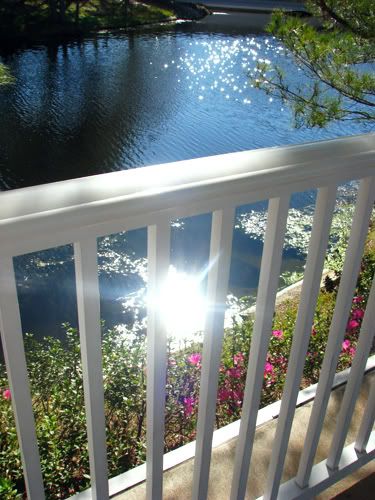 The Beach Club bus stop. I didn't even touch up the colors on this one.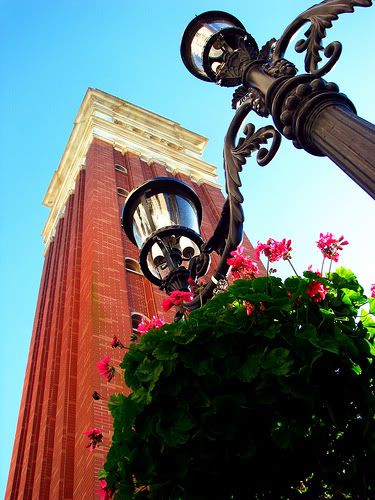 Italy, Epcot World Showcase.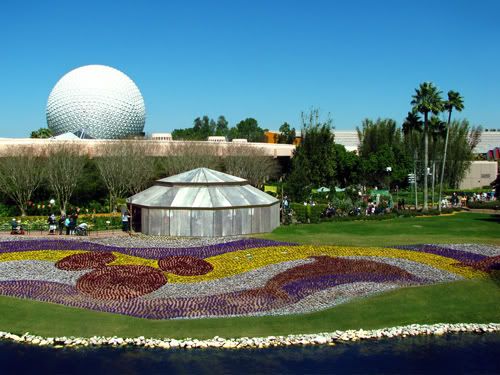 Took this on the Epcot monorail the last day. Yes, I just rode the monorail
for the sheer fun of it.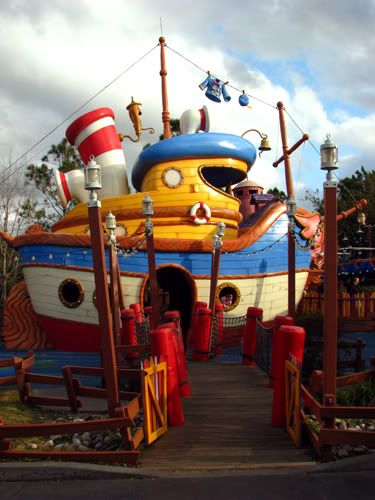 Donald's boat at Mickey's Toontown.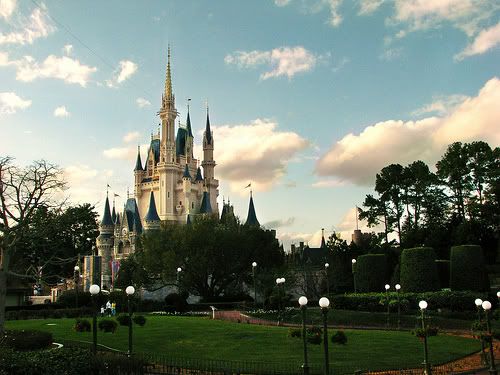 Love the scenery off to the side of Cinderella's Castle at the Tomorrowland entrance.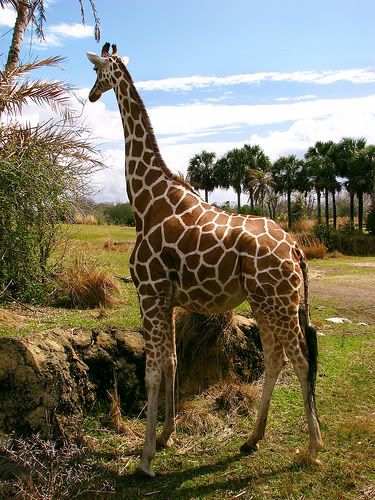 Giraffe off the Kilimanjaro Safaris attraction path. My favorite picture, maybe because giraffes are my favorite mammals.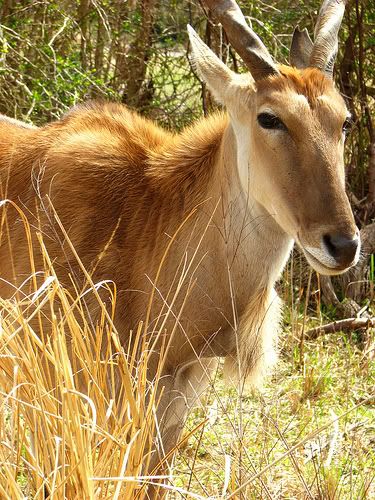 ...and the antelope play.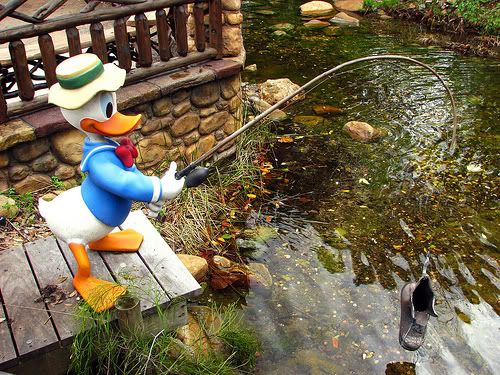 :)
Current Mood:

calm